Providing You With
Superior Construction Services
Chain Link Fencing
Chain link fencing is more durable than wood fencing, requires no maintenance, and is much less costly than ornamental iron.
There are many varieties of chain link fencing. Grades range from light residential up to heavy commercial with several levels in-between. Galvanized chain link provides a durable and long lasting efficient fence. Most chain link fence materials sold today for residences are vinyl-coated. Unlike the years past, when your only choice in chain link material was galvanized, today the fence buyer has a choice of colors which allow blending the fence into the landscape. The most popular color is black vinyl-coated chain link with baked on black enamel posts and rails.
Chain link fencing can also provide privacy by installing privacy slats. These vinyl slats come in a variety of colors to match your surrounding environment. Choosing to use chain link with privacy slats gives you the strength of chain link with the privacy of wood or vinyl fencing.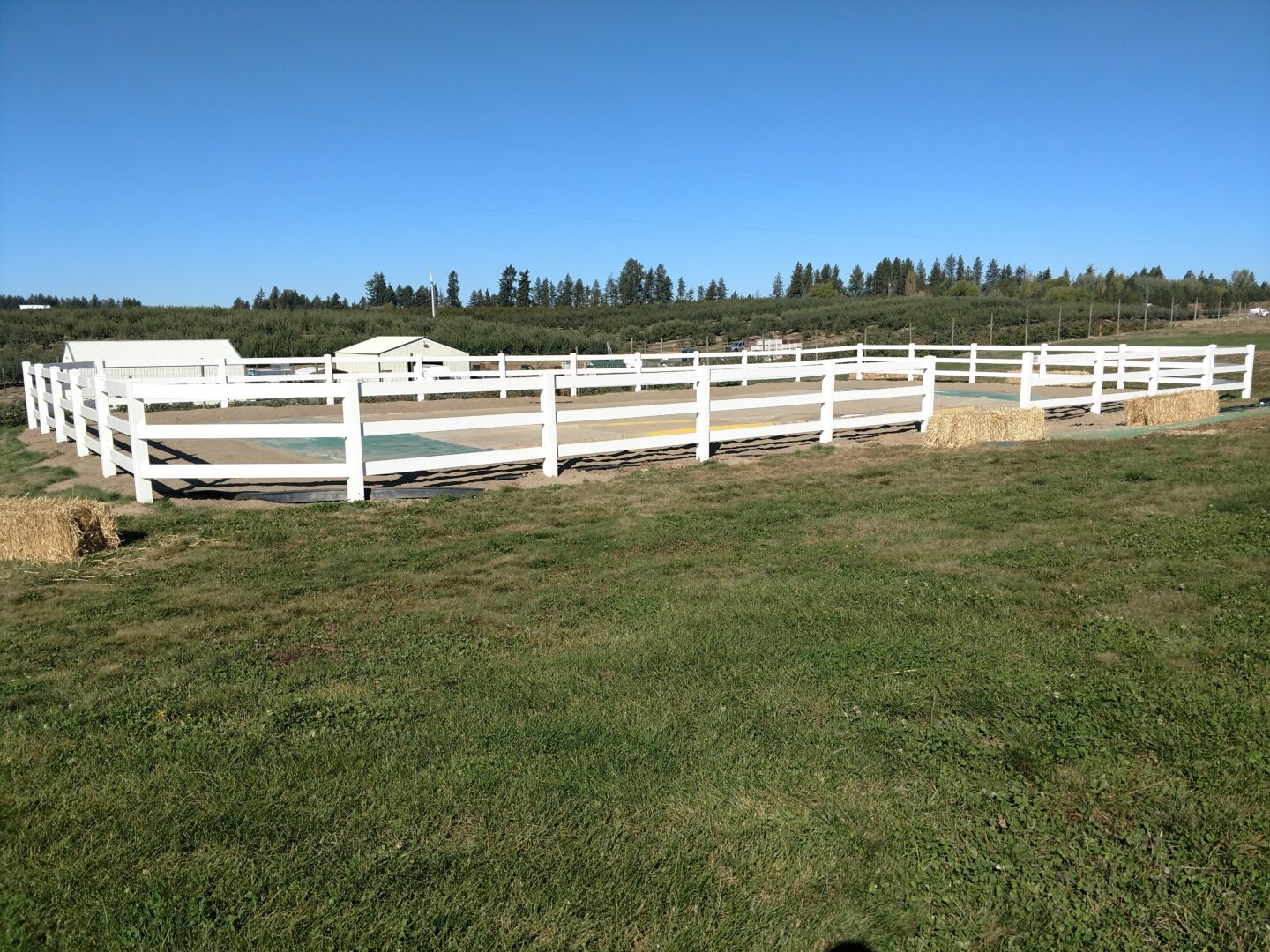 Providing a solution to keep in animals is one of the first origins of fencing. Ranch and farm fencing has grown from simple split rail and barbed wire to current vinyl ranch rail and hot wires. Whether you want to install ranch rail for a visual aesthetic or a hot wire to keep horses corralled, Cirrus Designs, Inc. can provide you with a reasonable price and options.
At Cirrus Designs, Inc. we only believe in using the best products available. For this reason, we provide #1 grade cedar fencing boards and rails. All of our wood fencing is installed using pressure treated or steel posts. These choices make your fence last for a measurable time longer than those fences using untreated wood posts. 
Wood fencing provides a natural alternative to the vinyl options that are available today. The styles available range from simple dogear cedar to custom top privacy cedar and good neighbor cedar. We also provide rail fencing options from split rail, doweled rail, and 2x6 ranch rail.
We build all of our gates using a welded steel frame that provides the rigidness needed for the weight of wood fencing. Our gates are adjustable and long-lasting to give the home owner worry free use.